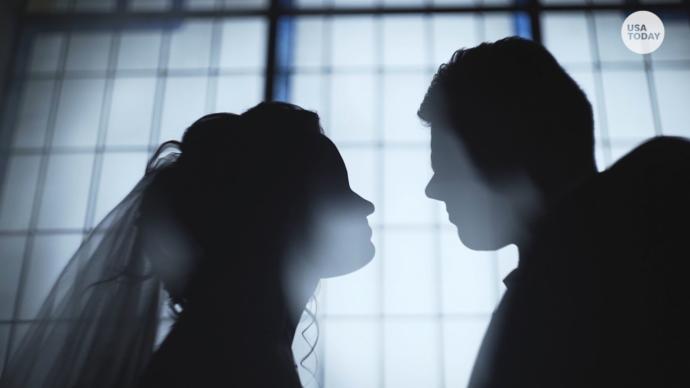 Updates:
---
Most Helpful Guys
I would say no younger than 23, but after that I think it depends much more on the relationship than age. If the two people have been together for at least 3 years (to be past the honeymoon phase and into the reality phase) and feel that they have a good understanding of each other and understand the negatives and are confident that they can accept those, then they're probably ready. That could be at 25 or 35 or some other age.
Never. It's not 10bc any more.
You won't die at 33 and women can work.
Marriage provides no benefit you can't get without bring married.
It only leaves you open to be financially ruined.
And before some idiot says who hurt you, I'm completely content with a girlfriend.
I just won't be getting married like a stupid drone
Most Helpful Girls
18 and over. When they're an adult and cognizant of their decisions. Children should not be forced to marry nor should a 16 year old that hasn't finished their high school education. That's just my thought though.