Say you want an item. Would you purely trust based on the review itself? Or and partly of your opinion of the item/object as well?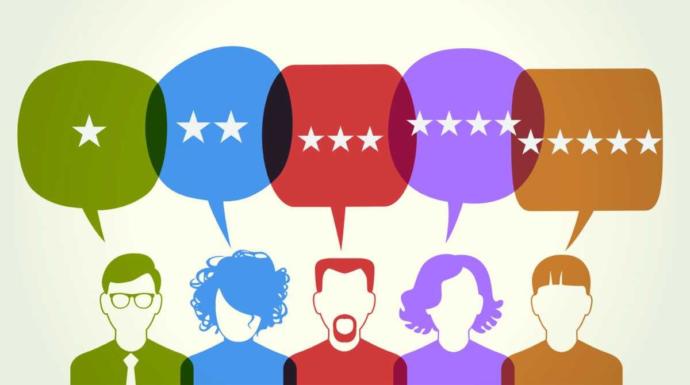 Updates:
---
Most Helpful Guys
It depends. Before reading product reviews I remind myself that happy customers are less likely to post a review. Upset customers use reviews to vent. Sometimes it comes down to, "You sold me this crap and hurt me so I am going to hurt you with this review.".

Reviews are good for finding a common flaw in a product or service. If you keep reading the same sort of problem people are writing about then you may want to consider avoiding it. And if you keep reading praises about a product/service then it is most likely a good choice.
Reviews are highly subjective. I review phones, and the process differs from person to person. I review things as objectively as possible, but it's pretty much impossible to be completely objective in a review.

Whenever I watch or read reviews, I usually take the bullet points and use them as a deciding factor. So while my decisions ARE based on reviews, they don't necessarily follow the reviews.
Most Helpful Girl
Depending on what it is and the price, if it's something cheap then reviews usually don't change my decision. If I'm buying something online and there are a lot of bad reviews about a seller I usually won't end up buying something from them. If it's expensive and there are a more bad reviews then good then I won't buy it. Also if what they have written sounds like it will affect me using the item then I may reconsider it also (unless it's one review out of ten saying something bad) also depending if you can return the item easily if what others say is true.