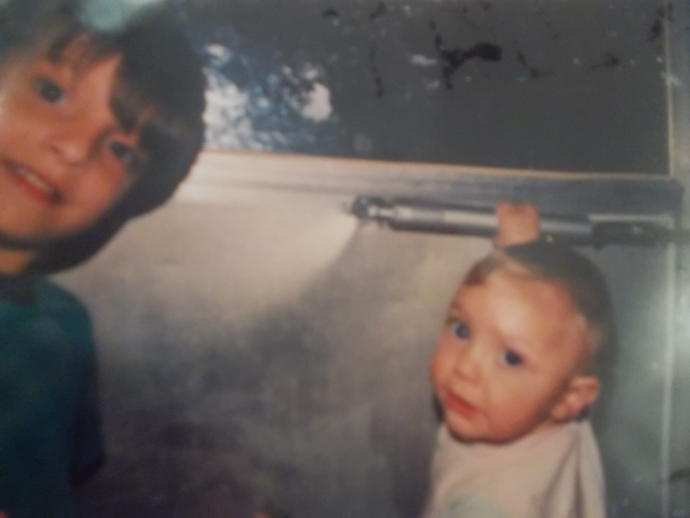 Updates:
Me and my brother when I was little he loooooved me he still does but yeah he would play bratz dolls with me well my dad made him...
And don't be negative please :)
---
Most Helpful Guy
I was about 5-6 years old I think. It was winter. It was evening, but it was already dark. I was sitting in sled, my father was pulling quietly sleds. I was riding behind him. I looked below, how trails was coming under me. I bended my back, neck and looked at night/evening sky, at glowing light post, how dark trees was coming by.

I was 10-11 I think. I was in big green meadow. Bright blue sky with sun and some clouds. Shadows were falling from sky on the meadow creating contrast, visible line between light and shadow. I was running in that meadow, trying to outpace these clouds' shadows on grass.