Just in case there's a milk comes out? Just in case.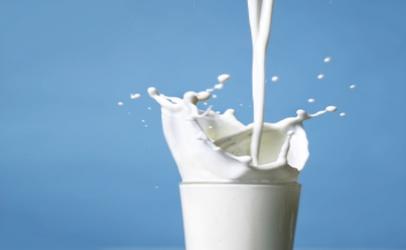 Select age and gender to cast your vote:
Updates:
LOL. It's strange but male lactation is possible so i was just asking.
---
Most Helpful Girl
Lol no but when I was little I thought the milk was already in there and just came out when you had a baby.
Most Helpful Guy