Are these boobs fake or real?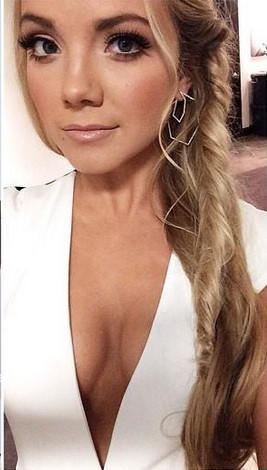 Updates:
@desidoll can you answer this question
---
Hard to tell, but it looks like they are real but she is like wearing a push up bra that makes them Appear a little bit bigger.

If they are fake I'd hate to see how flat chested she was before because she is still small boobed lol

Hard to tell because of her outfits but to me they look real.

Real. It's kind hard to tell because of the angles though
look real to me. but no way to know for sure.

Real. I love how every girl has a pic exactly similar to the first one with their cleavage showing. Like, What are you trying to do... Shit just makes me laugh man hahahahaha.. trying so hard

It's hard to tell. I'll give her the benefit of the doubt and say it's real

I would need to actually see them be able to tell. Either real perky and great shape, or fake.

She looks like natalie Dormer

they are round in shape, real.

They look real XD I don't know man

who care about the rack. whats she like as a person?
Click "Show More" for your mentions
Select as Most Helpful Opinion?
You cannot undo this action. The opinion owner is going to be notified and earn 7 XPER points.