I was on here yesterday browsing through questions and came across this one, where the girl asked if she looked older then her age. The consensus was, that she looked older but everybody said it was because she was wearing "too much makeup". I personally, didn't think she was. I think she was wearing the basic makeup products most women use, like the average amount. I would say it was something like this picture



And, I don't find that to be "a lot of makeup".

This is a lot of makeup



This



and this,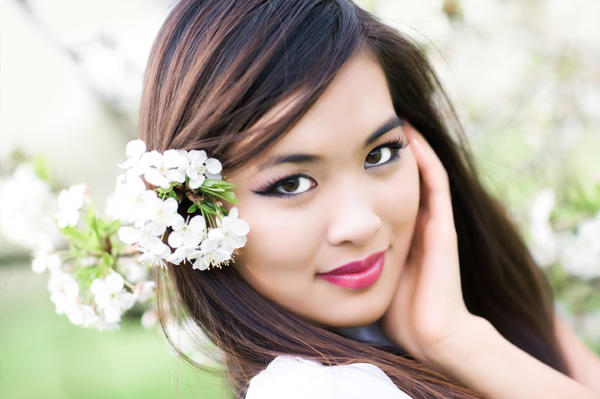 are not

What do you consider to be "a lot of makeup"?

Also, that profile picture is of me and my cousins last weekend at my cousins graduation party. We're all wearing makeup, would you consider it to be a lot? Because, I don't.

P. S. So, there's not confusion. I'm not angry, just curious.


Updates:
---
Most Helpful Girl
It's funny to me because to get the "no makeup" look you actually have to wear a lot of different products XD Whereas to look like you're wearing too much make up you actually wear fewer products?

I'm partially convinced it's a classism thing at this point. Do you have the money to buy a ton of different products? No? Well I guess you look cheap and wear too much makeup. :/

And honestly we wear different style of make up for different situations and events. If the first woman was going out or giving a speech where people needed to see her or a ton of other situations she'd be perfect. So I really don't feel okay with looking at someone and juding them for their makeup. I don't know them or their life.

I say do what you want and what makes you happy :)