Bruce Jenner became Caitlyn Jenner is an understandable situation. I mean being a transgender is not an extreme change in a person's life today. You are what you beleive. I sicerely belleive in it.
But than imitating some else... Really?
You are Caitlyn Jenneras you can be, why are youtrying to be more than that? Is copying and trying to be someone else normal after this kind of surgery?
What do GAGers think about it?
PS: For more information : Introducing Caitlyn Jenner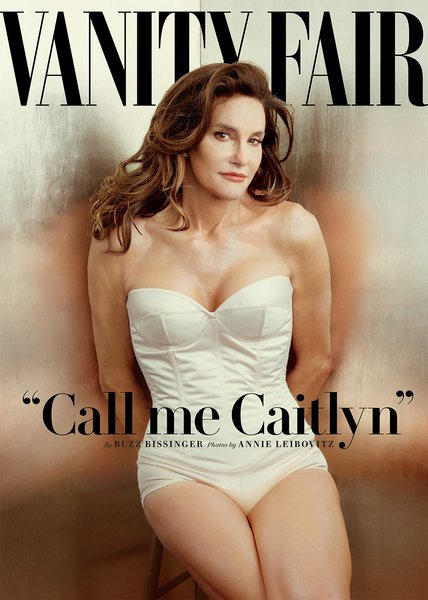 Updates:
---
Most Helpful Guy
Y this fascination wid he lately?