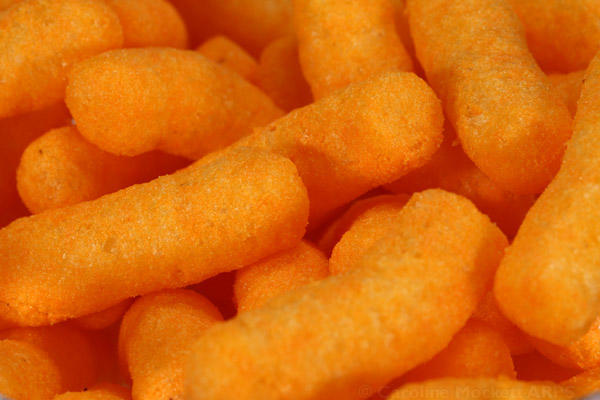 When people lick their fingers after eating wotsits/cheetos I wanna throw up.. It's literally so disgusting.
Do you agree it's horrible?
Select age and gender to cast your vote:
Updates:
---
Most Helpful Girl
They can do it if they want... just not when I can see them doing it.