CLICK HERE FOR SOME CEREAL

You got: Corn Pops
Gotta have your Pops! You're sweet and a total softy on the inside. But people shouldn't be fooled. You're a total bad ass when you want to be.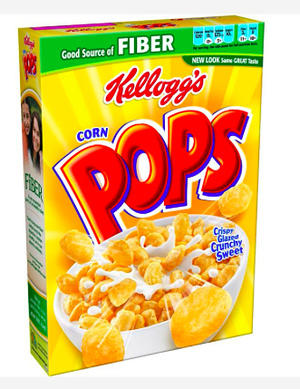 Updates:
---
Most Helpful Guy
You got: Lucky Charms
Lucky you! You have fans chasing you all the time. Everyone is after your *lucky charms* because you have both beauty and brains/marshmallows and grains. You're obviously magically delicious!
s3-ak.buzzfeed.com/.../...zz-7253-1393522485-9.jpg

That's right bitches, I'm magical 8)
Most Helpful Girl
YESSS!!!
You got: Froot Loops
You have great instincts because you are always "following your nose." You're playful and always up for having a good time. Screw the haters who say "all your colors have the same flavor" — at least you're consistent.

I freaking LOVE froot loops.