Girl A: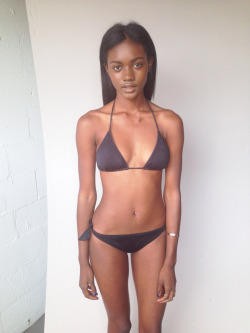 Girl B:


Select a gender to cast your vote:
Updates:
---
Most Helpful Guy
I voted A. I've always had a weakness for mulattoes. Just wish I'd meet one that could go toe-to-toe with me. I know she's out there somewhere.

I get tired of media hiding genuinely smart black gals in a closet, peddling out the absolute worst trash, and expecting me to feel sorry for the trash while trying to tell me the competent and classy ones don't exist. It's sickening.

And then when I call them out on this blatantly disgusting and dishonest act, they turn it around and accuse me of being the "racist" for suggesting that black is not an excuse to behave in a trashy demeanor. Then they peddle out the white trash while putting decent women in the same closet, and call me "mean" because I'm still not impressed.

There's a reason, I believe, why so many outlets do this. It's because they themselves are also trash. They just think they're hiding it better. And they know if they give us real options, then they the trashy ones are yesterday's news.