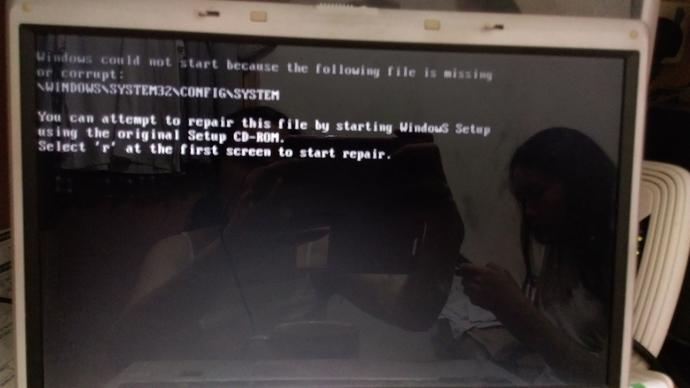 Help , I've try fixing this problem with a Windows set up CD and then I get to the point where you can push r and start the recovery console and then it said my HDD is missing and cannot repair, what should I do?
Updates:
---
Most Helpful Guy
Normally dropping into console from the boot cd/dvd and fixing the MBR (bootrec. exe /fixmbr) should get past this - assuming thats indeed whats wrong (most common).

Other possibility is that your hard disk is actually physically damaged (in which case bye bye everything - but this is very rare).