How do these pictures make you feel?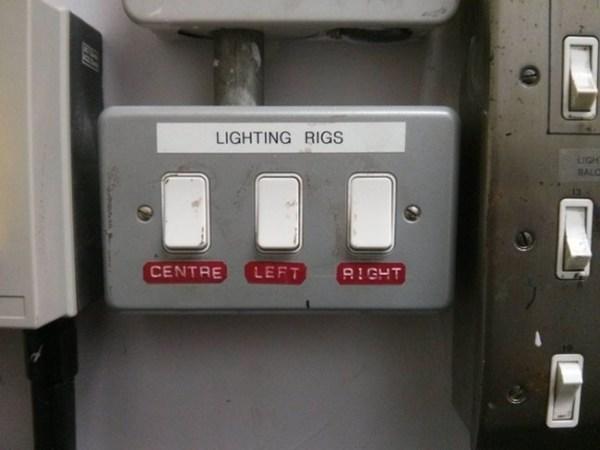 Updates:
---
I don't feel anything. I'm not OCD. haha!

I'm cool with the firt one is probably try to fish it out though.
The second one is okay because it's an easy fix
Third one is okay
I can even handle the fourth one
And the last one is fine because I just have to slide it over

Well err..

Fuck..

Haha kidding! I just laughed uncontrollably 😅

Many things are out of order

Grr. That annoys me so much. -Umbridge voice- "I. Will. Have. Order!"

nothing in particular tbh except a few mistakes

Just the first one causes me issue, I would want to dig it out and put it back with it's blue family.

The light switch would piss me right off because people do dumb shit like that all the time, the others I just find amusing.

Those mistakes are making me crazy :/ I so want to correct it, lol

4 makes me one move the block in it's correct place.

1 and 5 sort of gets to me. Lol.

I don't like it. This makes me very very uncomfortable

That someone couldn't do their job properly
The 1st and 4th one are the only ones that bother me in any capacity lol

Who makes those mistakes? haha

nothing honestly, I don't even think I would notice...

Hahahaha! They make me laugh.

2,3, and 4 make me go crazy!!
the light switch one just pisses me off!

It makes me horny. lol jk, nothing really

I feel something ticking in my head >>

The only one that bothers me is the tile because that was easy to avoid. The last one was funny.
Click "Show More" for your mentions