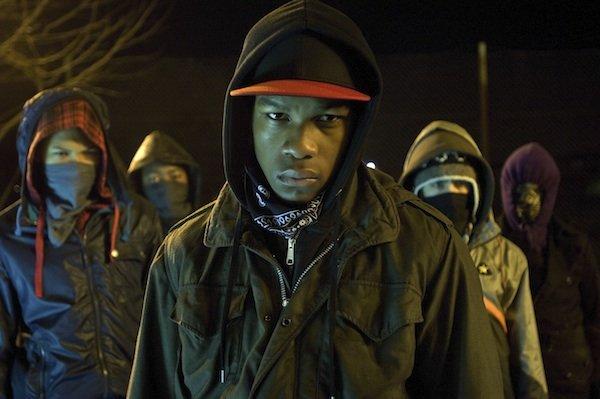 This might sound a little odd, but I'd unzip my trousers and say ''Alright lads, let's get this over with''
They would just run and I'd run after them with my trousers down. That way I don't get beaten and mugged for my money and phone.

I've seen it on YouTube when people start on gang members and thugs, the person is about to swing and the person is just like: ''hold up'' and unzips their trousers.

That's how I'd get out if it, quite a genius idea in my book.
It's that or I get my head kicked in.


What would you do?
That is actually really clever!

I think I could take them all on my own...
Select a gender to cast your vote:
Updates:
---