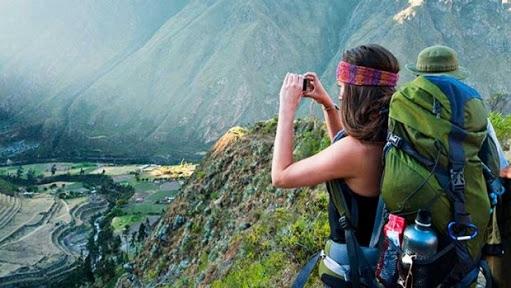 Currently saving for a 2 month backpacking experience around South America. What about you? #wanderlust
Updates:
---
Most Helpful Guy
Ton's of places

The Dark Hedged of Northern Ireland
Scottish Highlands
Carpathian Mountains in Czechoslovakia
Transylvania, Romania
Santorini Greece
Paris France
Kyoto Japan I really, really want to visit there, it's one of the most beautiful places I've ever seen.
Amsterdam, Netherlands
Prague, Czechoslovakia

These are the places I want to visit.
Most Helpful Girl
You are brave to do that - I would not. I get sick often when I go on vacations and 2 months backpacking would probably create serious problems for me. I think my dream destination would be Spain or Greece both of which I have already been to.