Don't they look quite similar?
tom cruise and shahid kapoor (bollywood actor)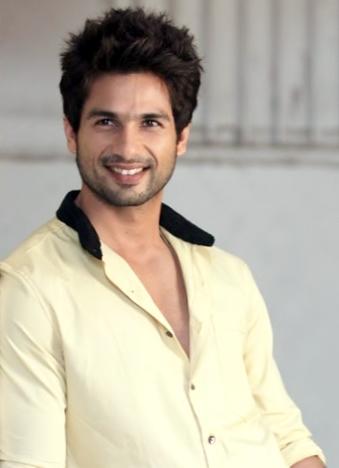 Updates:
---
Uuhh not at all actually. Not in my opinion.

They do look a bit similar. Their eye and brow shape, for instance.

Not even a little, that's a terrible picture of Shahid by the way.

Yeah, I'm not seeing it. lol

They look like twins :D (just kidding :D )
No, no, of course not.

The eyebrows are slightly similar if you close one eye, but that's it really.
I mean, sure, if you changed his facial structure, skin tone, and eye color.

Lot of Indians on this site.

I guess their chins are shaped alike, but I don't see any other similarities.
Click "Show More" for your mentions