https://www.buzzfeed.com/sindhukolla/what-home-will-you-live-in-based-on-your-zodiac-si-1sz3c#.nkQnlKM6nZ

You got: The Biggest House In The Neighborhood

You'll own the biggest house in the neighborhood! Your independent and ambitious nature as an Aries will result in an amazingly large house. You're the leader of the pack and everyone who drives through your neighborhood will most definitely see your home first.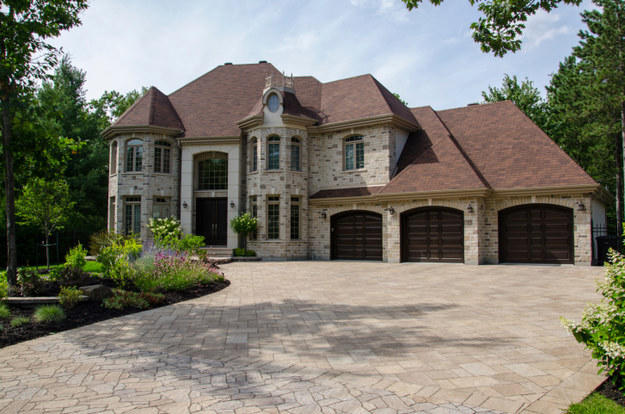 Updates:
---
Most Helpful Guy
You got: A Cottage By The Beach

You'll own a cute cottage by the beach! Your animal sign as a Cancer is a crab, which obviously means you're comfortable by the sea. It's far from the hustle and bustle of humans, so you can finally relax.

This is actually really accurate :)
Most Helpful Girl