What do you think about this photo?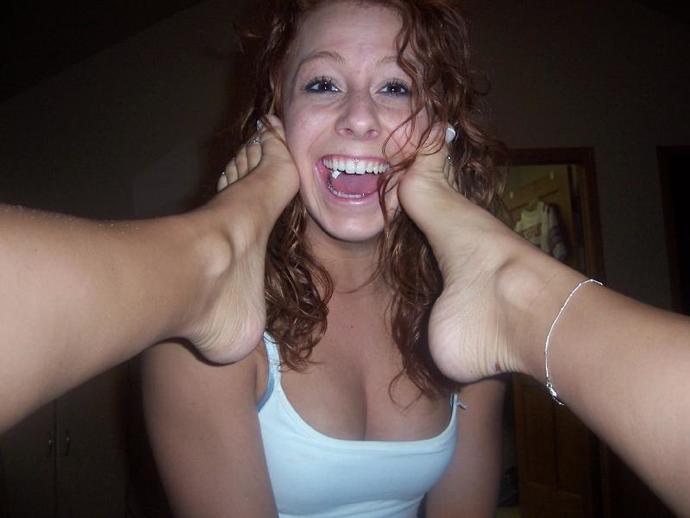 Taken from tumblr.
Updates:
---
Most Helpful Girl
Most Helpful Guy
LOL that's cute though I don't really like feet...

why are their feet there?
Well at least she's having fun?
Also, I'd wash my face afterwards if I were her.

2 girls making fun of guys who like feet, like a parody, or two girls that have a foot fetish and later licked each other's feet after the photo

Couple of girls playing around - Why not?

weird... don´t really know what to think of it.

... eh... bu... I don't know.
Click "Show More" for your mentions