-Ham Beat: 6'2, broke, low self-esteem, no-confidence.


Steel: 5'10" Janitor, shy, scared of things, lazy, can't wash his own clothing.


Peter McBurgers: Wealthy, 5'3, healthy-confidence, funny, strong minded, loves his family, hard worker, gives to the needy.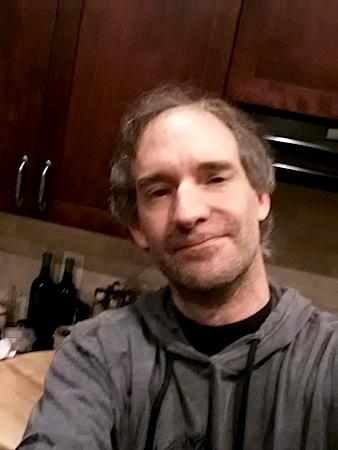 Select a gender to cast your vote:
Updates:
---
Most Helpful Girl
Ham beat, hams down. Haha, get it? No? Okay...
Most Helpful Guy