I will start driving motorbike but I dont decided which style bike can i buy, which one look better for you?
Sport:




Or Cruise: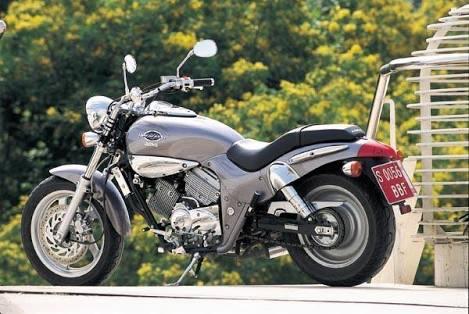 Select age and gender to cast your vote:
Updates:
Hey girls I didn't decide yet. Please join the poll!
---
Most Helpful Girl
For myself a cruiser would be more my style.
Most Helpful Guy
Depends on how you are going to ride, distance and time = cruise, they are just more comfortable and have a better road profile so its easier to be seen

sports are more maneuverable, unique styles,

there are some bikes out there now that play the middle ground, I personally don't like them

I have a blacked out harley breakout, with the front rake and the fat back tire it is a challenge to maneuver, it looks fantastic, but I'm not sure I'd go that way again.. but I am partial to street bikes, I've had a couple different sports bikes in the past, I always go back to street, they are just more flexible