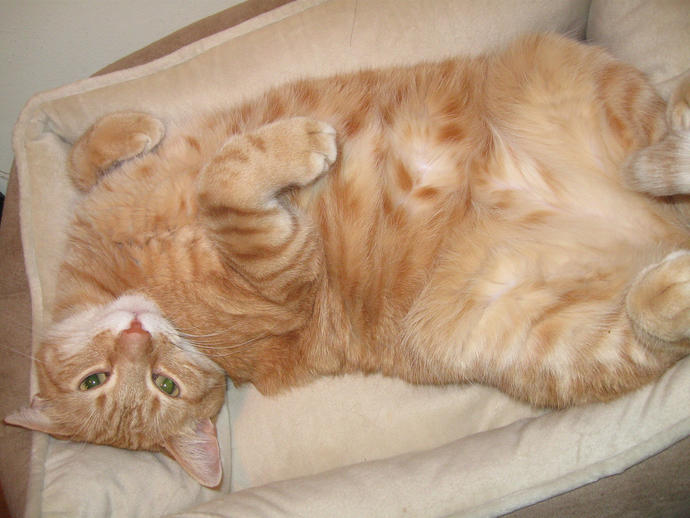 I know most of y'all don't like fat people, so here are cats with different body types lol 💁🏾

Do you guys like thick kitties or slim kitties? 🐱🐈🐯
Select a gender to cast your vote:
Updates:
If you all take this question seriously than you are very cynical.
Stop ranting about obese cats because that is not what I meant at all.
---
Most Helpful Guy
Most Helpful Girl
Fat cats make better pillows at night! Nothing makes me fall asleep faster than purring and soft fluff!