SCP 191. (Doctor forces little girl to become a deformed half machine)


Cute version:



SCP 134: Girl with black pits as eyes. (She can never blink, no parents, unknown history)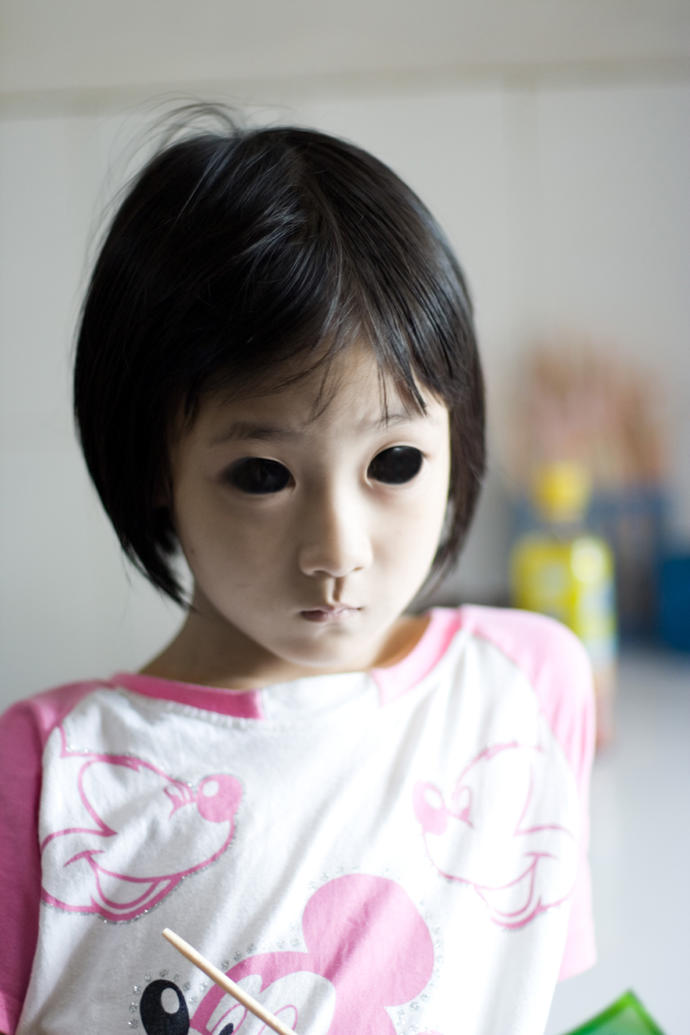 Cute Version


Select age and gender to cast your vote:
Updates:
---
Most Helpful Girl
Most Helpful Guy
Not really depressing; more like sick.