Why does food taste so good?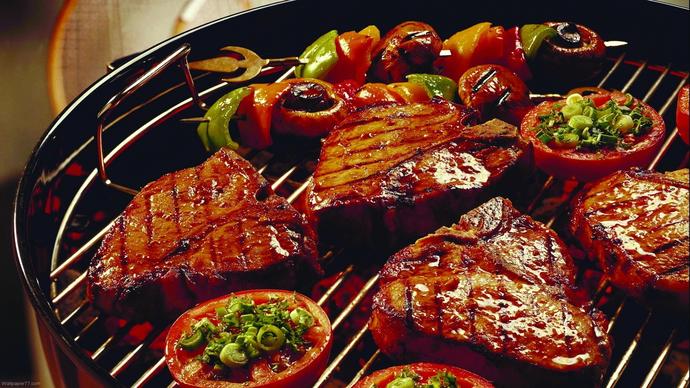 Updates:
---
Now the food you posted does look good. So if you eating food like that I can see why it taste so good.

Because living beings are supposed to like what they need to survive.

I dont know why but I am glad it does. In London the food taste bad

I loled at the last pic. 🍝

Great now I'm starving... Mannn this was a trap..
Salt, fat, sugar! thats why it taste so damn good!

They put heroin in it. That's why.
Click "Show More" for your mentions