I mean, look at those: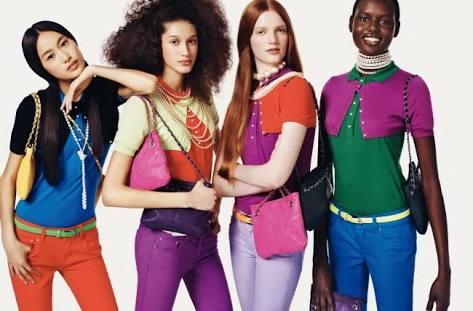 And look at this:




I'm not saying they're ugly or bad people. They just look so different.


Updates:
---
Most Helpful Guy
Most Helpful Girl
They have largely reproduced with people of their own race, so their gene pool and therefore their features have not changed a much over time. This is just my educated guess. I am not a scientist or anything, but it makes sense to me.