Long "Rockstar" hair on guys? Like or Dislike?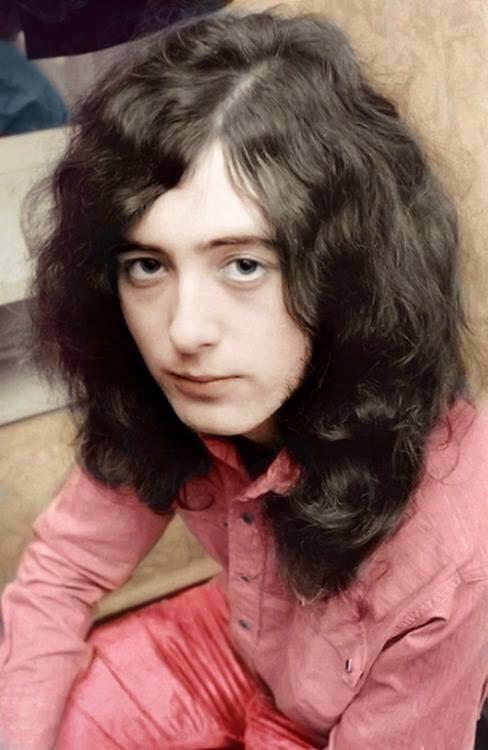 Updates:
---
Very much like! I love long hair on guys :)

Some of the guys in "Devour the Day" have long hair. And while I'm not always drawn to it, I definitely wanted to know how they were keepin their locks so nice lookin.
The only opinion from guys was selected the Most Helpful Opinion, but you can still contribute by sharing an opinion!
Click "Show More" for your mentions