A Mohawk -


or a Handlebar Mustashe (with or without a beard)-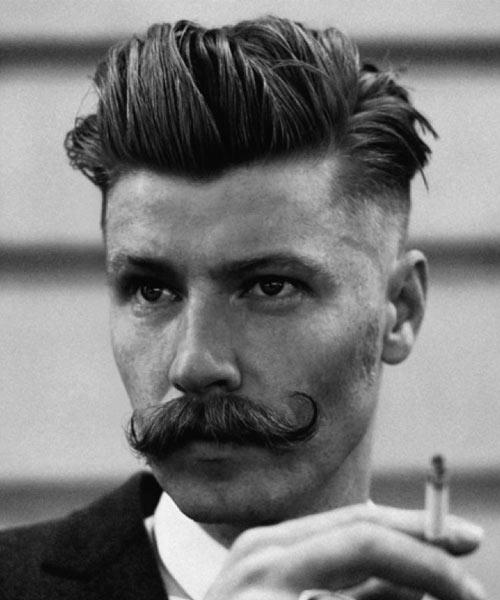 Or maybe you detest both, if so which could you tolerate more, which is the lesser of 2 evils if you view it that way?
Select a gender to cast your vote:
Updates:
Obviously this is a very serious poll...
I have one of these styles, if my style loses in the poll I'm changing it...
---