1. Jasmine- Little spinning Arabian tornado of violence and fury!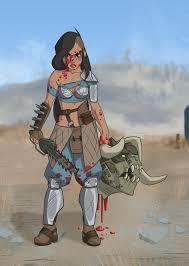 2. Ariel- Those redheads are just mean as hell... Pure evil!


3. Mulan- Deadly kicks and would be a devastating high flyer.


4. Pocahontas- Fierce Native American fighting spirit, and height and reach advantage over most of the others.


5. Snow White- Ready To Rumble!

6. Merida-Strength, endurance and toughness to go all the way... Plus she's another red headed she-devil :|

Select age and gender to cast your vote:
Updates:
---