I know i am :D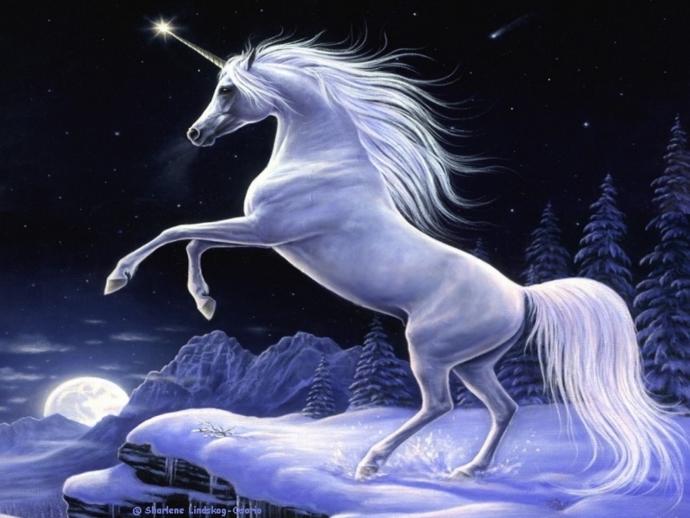 Updates:
---
Most Helpful Guy
I would have actually said that overall, more guys are into both sci fi and fantasy. They traditionally had a reputation as being nerdy-guy-fests.

That said there are certain pockets of 'fantasy' that are more popular with women. Women seem more into the big powerful wise mythical creatures. Guys argue about dwarven armor quality vs. orc attack power.
Most Helpful Girl
I also love fantasy, but I'm sure lots of guys like fantasy too.