Nissan GTR



Subaru WRX STI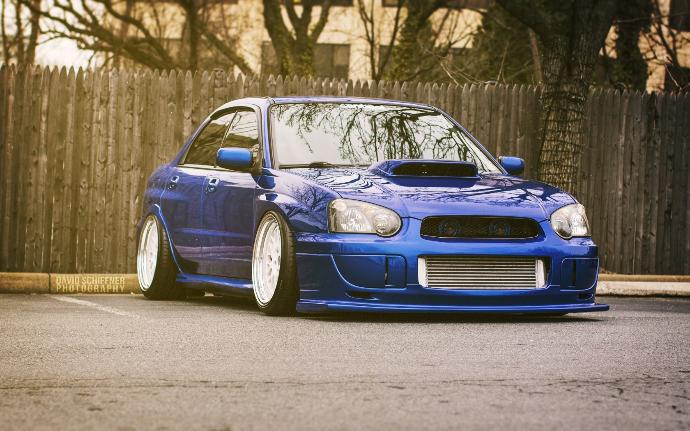 I LIKE THEM BOTH equally :)
Select age and gender to cast your vote:


Girls can not vote on this poll
Updates:
Yes lots of different kinds of roads here in the nw... what about over where ur from?
---
Most Helpful Guy
This is an exellent comparison!!

Their both so different, its honestly a question more about a guy's personality than which car is better.

To be honest, If I could only have one I think I would go for the WRX It's just so practical. It has enough speed to keep me happy and as a video guy, I can open the back hatch and drive with a camera shooting out my trunk.

Anyone talking about costs isn't a real car guy by the way. You're totally missing the point.