here's the link to the quiz

https://www.mtv.com/news/2187207/which-pokemon-are-you/

I got Mewtwo. Not my favourite but better than Magikarp xD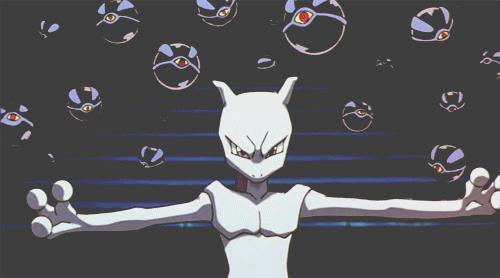 You're Mewtwo! You're introspective, deeply intellectual and have a curiosity for knowledge. When there's a trivia game involved, all your friends want to be on your team.


Updates:
---
Most Helpful Girl
cdn.playbuzz.com/.../...4ff9-8d51-6bf3cd792e0e.gif

You're Jigglypuff! You're mind-numbingly adorable and just a tad obsessed with celebrities. You love social media (gotta get that #brand up), the arts and being creative. You dream of being a star -- actually, you already are one (DUH). All the haters will be lining up for your autograph one day -- you just have to make it out of the karaoke lounge first.

Sweet :P I've always had myself pegged as a Poochyena.
Most Helpful Guy