Would you record the building of great landmarks like the Collosium or the Pyrimids?


Observe lost cities in their glory like the missing island of Aztlan or El Dorado?


Find answers to history's greatest crimes like Jack the Ripper or The Lindburg Baby Kidnapping?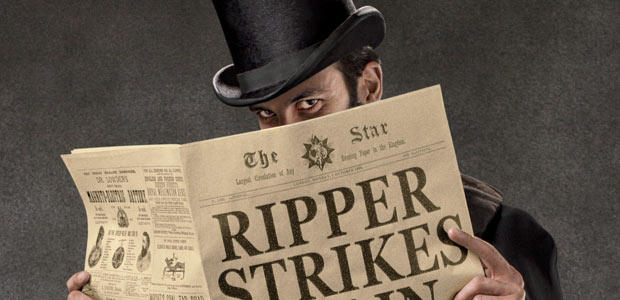 Or witness the end of tyrants like Nero or Hitler?


Remember you can only Observe and Record. Where would you go and what would you see?


Updates:
---