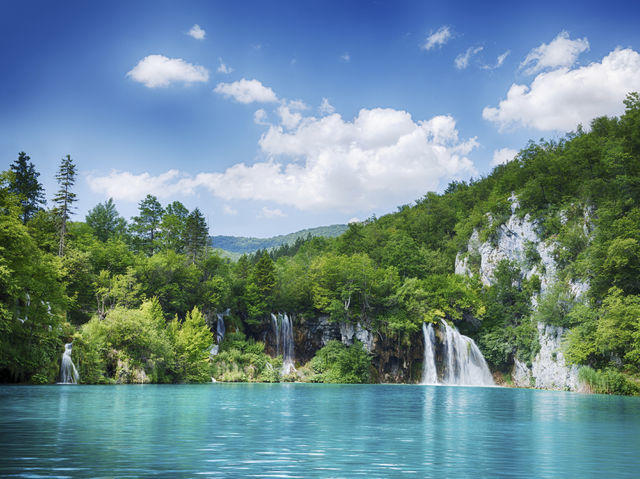 Your subconscious is obsessed with nature!

The pictures you have chosen paint the picture (get it?) that you are obsessed with nature. From a very early age you've felt a strong connection with animals and nature. You've always loved camping, traveling, hiking and just exploring the beautiful world that surrounds us. For you, nature is this beautiful, magical place where everything makes sense. There are simple rules and adventure is always waiting for you just around the river-bend.
Your subconscious makes you think about traveling while doing grocery shopping, cooking, walking down the street and especially while working. And if you could, you would leave everything and go to travel around the world.

This sums me up pretty good I`m a nature freak

quiz


Updates:
---
Most Helpful Guy
I'm afraid, like will be the case with many people, terrorism is often filling our mind :o
With all these terrorist attacks and people getting arrested one can only be worried :-(
Most Helpful Girl
Your subconscious is obsessed with knowledge!

The pictures you have selected suggest that you have one the most curious minds we have ever seen! Your subconscious is always looking for something new to learn, new sights to see, practically anything that would give a nice exercise session to that big brain of yours, and help you advance in life.
You are a very passionate and patient person, and that combination helps you to truly immerse yourself in a subject without feeling the need for 'Quick Fixes' or feeling bored. Keep it up, you have a lot to learn!