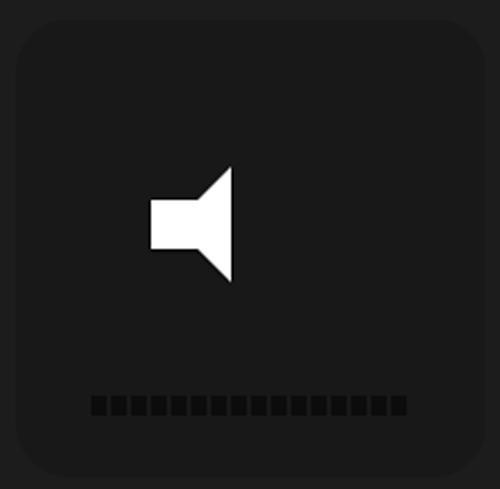 So very needed. My mind's going crazy, that's the only way to escape the mess that's going on in my head 😣
Updates:
---
Most Helpful Guy
I am Psycho, I maybe crazy... I maybe a moron... But the thing is right now you need is the let whatever you have inside! To let it out, you need to rant a lot, you can rant to anyone online too (my inbox can be useful) once you have said all you think, you will have a bit clear mind...
I know right now their are lot of targets and you have lot of ammo, and you want to blow them all, but you cannot because you need to learn to aim.
Hate me all you want... But you know what I am talking about (cause I was in the same situation few months ago - it's a hormone thing)
Too many thoughts and you are feeling lost, unload some thoughts out, discuss them and you will find yourself... Good luck
If you still cannot admit the way things are then, it's best go back and play in the sand sweetie, cause the life just get fucked up.. Fucked up... All the way to the top...
Most Helpful Girl
Only the Times when I Didn't want to 'Hear' the Footsteps of my dead cousin Pacing back and forth upstairs in the bedroom in which he shot himself, @MissNowhere.
However, it May Not help to do this in 'That's the only way to escape the mess that's going on in my head,' for it Can cause a deafness problem in your ear, dear.
Good luck. xx