How do your dreams on average look like? How vivid/lively are the experiences?
Scroll down for TL;DR version.

Description of my 5 senses during a dream:

Hearing: I can't hear in dreams (although sometimes a very tiny little bit; I get the idea of someone saying something).
Taste: I can't taste in dreams at all.
Smell: I can't smell in dreams at all.

Touch: I can feel touch though! Once in one of my dreams, a dog bit me, and I felt it while in the dream! It didn't hurt though, it just felt like something was squeezing my hand.

Sight: For me a dream is really unclear. I don't see detail at all, I only have a vague idea in my head of what the dream scene looked like when I woke up. My dreams tend to focus only on the important parts of the dream. I found this picture below on the internet. If a part of my dream was about climbing a staircase in some sort of office I KNEW in real life, it would 'look' (mental image) something like this (except I only focus on the stairs and the door) :


While the actual real-life office could have looked like this for example (and doesn't necessarily have to have stairs) :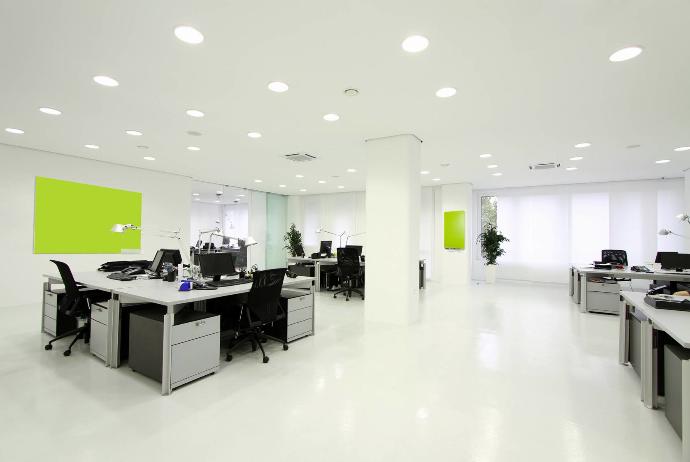 But in my dream I 'know' what office I'm in, although it doesn't look the same.

TL;DR: How lively/vivid are your dreams? I got the feeling my dreams are really unclear compared to other people lol. What are your experiences?
Please let me know, I'm really curious to hear!

Thanks :)
Updates:
---
Most Helpful Girl
I usually don't remember my dreams but when I do they're vary vived.

For hearing, I normally can't hear of I can just hear myself. When I do hear other people or noises they sound weird... I don't know how to describe it... they sound to load and to quite at the same time. Like when someone talks it's so loud it seems like they're screaming, but it's so quiet I can barely hear what they're saying, like they are far away.

For seeing, I can either see everything cleary or can only see the the important thing like what you said, and occasionally I can't see but the barely ever happens.

For tast and smell I think I can a little but it doesn't come up in my dreams.

I can sometimes feel and sometimes I can't.

Another thing sometimes in my dreams I'll not actually be in the dream... Like I'm watching from the outside. When this happens I can only see I can't hear or even move.

Hopefully that made sense...
Most Helpful Guy
I once watched a video about types of dreams, from most usual to most strange. #1 strange was a dream where you wake up, and basically go with your daily routine with a shift or two --everything would feel extremely real. Suddenly, you'd realize it's a dream, and wake up. Those are usually the dreams I get; I'd wake up, shower, go to college, and perhaps something interesting would happen; something out of routine, and usually makes me think 'holy crap is this a dream?'. It happened to me so often, and I'm sometimes scared when good stuff happens to me right after I wake up, thinking it's all a dream. And, yea, all my senses are awake; feel, touch, hear, everything.