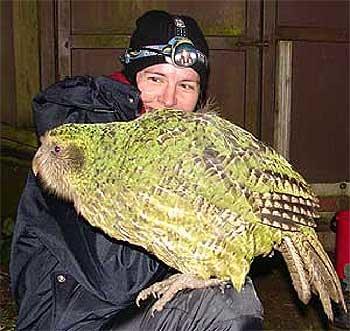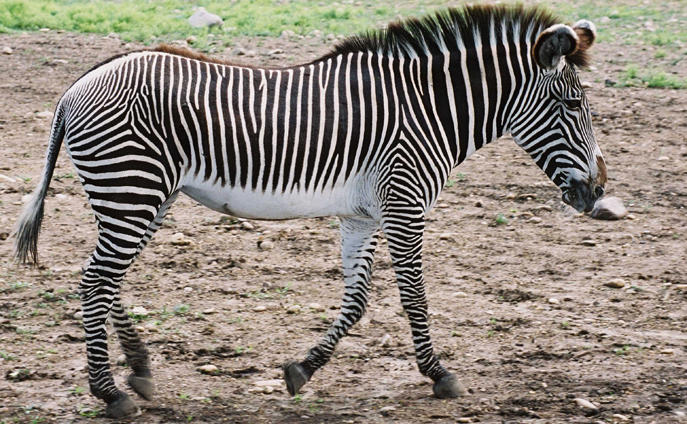 Apparently the kakapo was voted the second ugliest animal in the world, after the blobfish.
I strongly disagree! They look beautiful! D:
Any of the many species of endangered primates
Select a gender to cast your vote:
Updates:
---
Most Helpful Girl
Most Helpful Guy
I voted "No pets for me" because people have no business keeping wildlife -- especially endangered species -- as pets. The wildlife pet trade is run by some of the lowest scum in the world, and they're a leading cause of why many species are endangered in the first place.