Title say's it what's the weirdest and or oddest thing or things you've eaten? I'll post mine, you can add pictures or just say what they are.

Liver


Frog Legs



Heart



Cow tongue



Gizzard ( which is sort of like a second stomach of a bird )



Kindey


Pickled pigs feet


Gator


Crawdads ( which kind of look like a cross between a lobster and a shrimp )


Insects/Bugs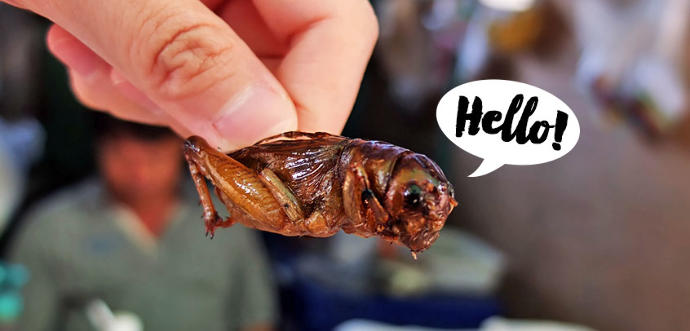 Updates:
Also people by odd or weird I mean that in the sense that even though these items maybe common a lot of people don't eat them like liver for example is common but a lot of people find it weird or nasty to eat. Just to clear that part up.
---
Most Helpful Girl
Most Helpful Guy
Goanna/Snake/Turtle while working in North West Australia.
So cliche but the first two taste like chicken, The turtle was a little fatty...