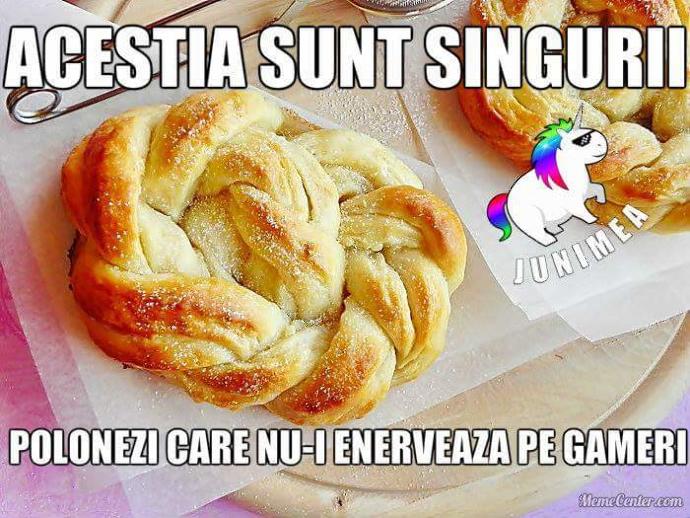 I came acros this picture ("These are the only Polish that don't annoy gamers") and remembered how my classmate who's a hardcore gamer said the same thing.
No offence to Polish people, just curious of why do they have such a bad reputation among gamers.
Updates:
---
Most Helpful Guy
it's the first time I hear that.
I know that Russians or sometimes French gamers are not very liked but this is knew to me. and I'm a hardcore gamer for many years. I can only imagine that it is related to a specific game where they are a big part of the player base and players from other countries are annoyed when they speak polish and not English.
Most Helpful Girl
Not sure about other countries but I know for a fact that (a lot of) swedes don't like polish people, my bro is a gamer and he hates polish people, not exactly sure why, he doesn't even have a proper explaination to it either he just says they're irritating...