So i obviously can't mention everyone, but just some of the top female artists of today.

Adele


Taylor Swift


Beyonce


Katy Perry



P! nk (I didn't know she was still relevant but she's apparently one of the top artists of today)



Christina Aguilera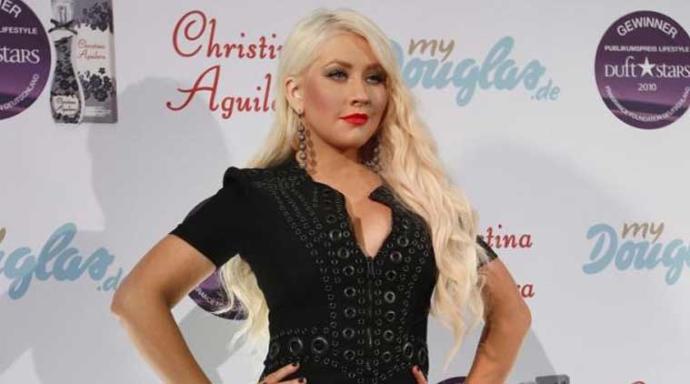 Ariana Grande


So these are apparently the top 7 female artists right now, according to this website https://www.ranker.com/crowdranked-list/best-female-singer-of-the-year

So yeah. vote away
Select age and gender to cast your vote:
Updates:
---
Most Helpful Girl
Out of those, I'd say probably Adele. I prefer her voice, though I like Beyonce quite a lot too, even if not her music :P
Most Helpful Guy
Of the choices, Taylor Swift. Her songs so varied and memorable, her videos are superb, and there's real feeling and intelligence behind her lyrics.

Adele is unbearable. Wailing monotonous dirges.

Beyoncé is completely overrated.

Pink is great, I'd put her second after Taylor.

Katy is fading, Aguilera has faded, and Ariana Grande? Meh.