Please only pick ONE dress

1


2



3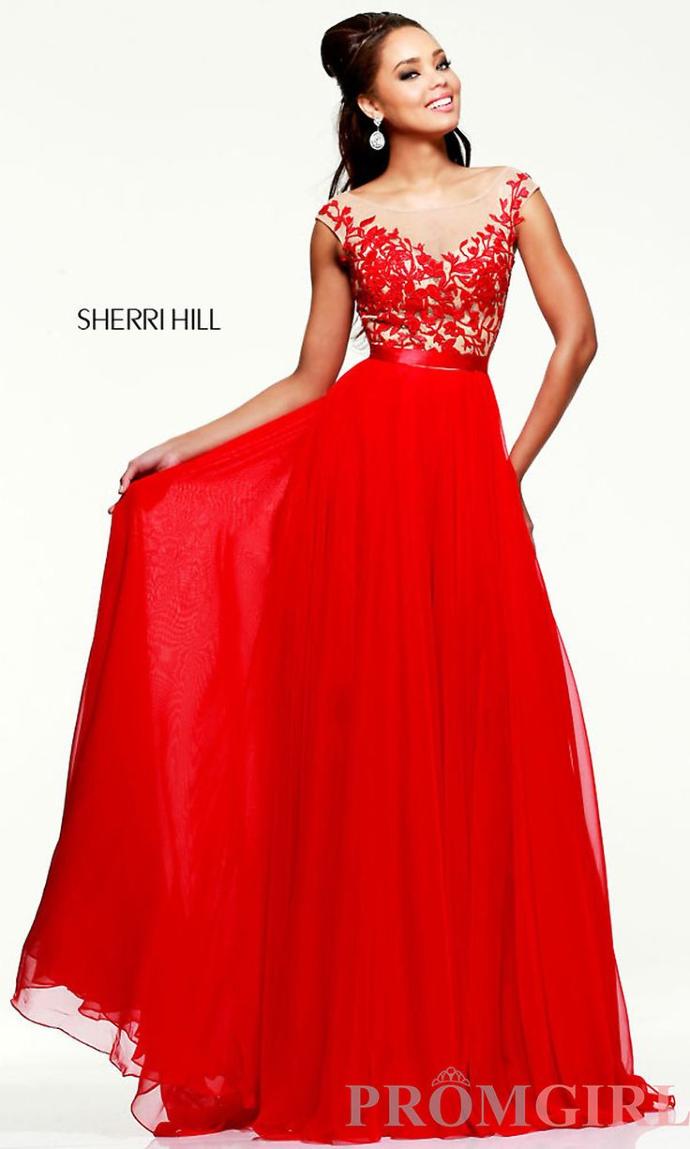 Updates:
---
Most Helpful Girl
2, all the way!

The fact that you have one blue dress and then two red dresses makes me think that you are gravitating towards red.

And it's not like you're a teenager, going to a high school prom, right? So I wouldn't worry about the slit on the dress. Plus, The design on the top of #2 is what makes it look the coolest.

I wish you tried on these dresses, or like described your body type, cause you gotta remember that there are dresses that look good in the magazines, but not so much in real life.