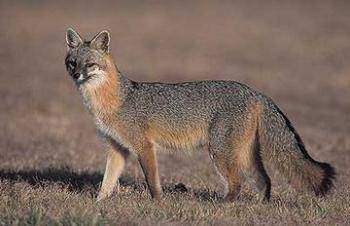 67%(8)56%(15)

Vote

47%(7)

33%(4)44%(12)

Vote

53%(8)
Select age and gender to cast your vote:
Updates:
---
Most Helpful Guy
Noooo why would they be opposites? That's like saying bananas and strawberries are opposites. They're just two different fruits like dogs and cats are different animals/pets. I think the reason some people think of them as opposites is because they're by far the most popular pets. But that doesn't actually make them opposites. They're just two out of millions of animals and out of hundreds of possible pets you could have.
Personally, I like both of them. I'm more of a cat person but mostly because I simply don't have time to have a dog. If I'm ever gonna have a dog, I want to treat it right and this includes going for at least two extended walks a day (if it's a large dog I might have to go for three walks a day). You can't just let your dog stand outside in the backyard, that's not animal-friendly. Dogs need company and lots of exercise. Riding bikes is very important and popular in my country and so one thing I would love to do is to ride my bike and have my dog run along. But at the moment I'm simply too busy to have a dog and because I'm a uni student, I also don't have enough money to keep a dog well-fed. Maybe in a few years :-).