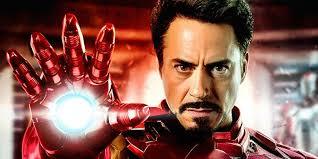 32%(7)43%(21)

Vote

52%(14)

14%(3)18%(9)

Vote

22%(6)

54%(12)39%(19)

Vote

26%(7)
Select a gender to cast your vote:
Updates:
---
Most Helpful Girl
Lmaooo FUCK NOOOO! I'm in love with that dork😍 pump me full of Iron mwhahahaaaa and then talk all nerdy to me as he do. But #VaginaClutch here sooooooo yeah good luck escaping😈😈 I mean he gets big headed some times sure, but don't we all? Lol
Most Helpful Guy
Pretty much. His motivations for being creative and a "super hero" are basically power. He doesn't do it out of a since of goodness or for a code... Even Ridick a tainted antihero does heroic things out of loyalty, honor, and principal...