Which one should I get my boyfriend for his birthday?
#1

#2

#3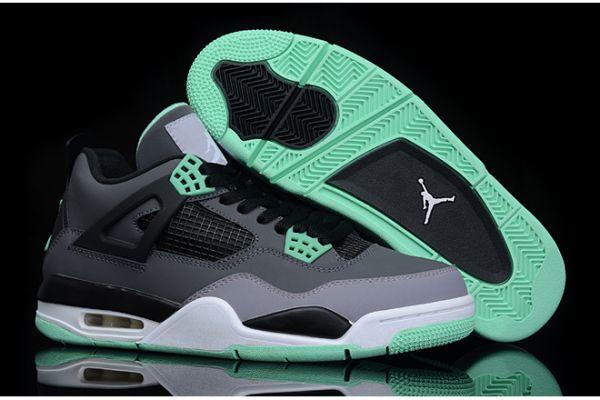 #4 This one
#5Or this one
Updates:
Please no one tag him in it I forgot to go anonymous
---
While its not really my style of shoes, the first one looked awesome though. But im a bit biased, I like the universe and astrology. If he likes that too, then dont see how could go wrong with those.

Out of these, it's the 1)

I mean... they're all shoes. 5 maybe?

I don't like anyone of them..

I don't like any of them.

If my girl gave me these shoes I would be very dissatisfied.

#3 , because it can be worn while playing basketball and casually.
I like the 1st and 3rd the most.

The last 2 pics don't show.. the first three all look like kids shoes tho...

They look like kids trainers.

I like none of them but 1st is okay ♥

I would personally buy the second pair, they look so cool
Click "Show More" for your mentions
Loading...
;