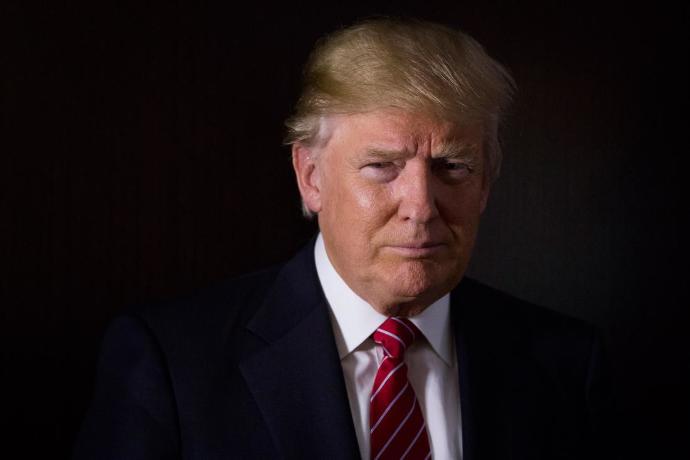 I am NOT a Donald Trump supporter, so put your flame throwers away! I do not support Trump for other reasons but not because he is racist. Although I have not listened to him for hours and hours, I have listened to him on several occasions. I have heard him talk about building a wall to control illegal immigration but I don't consider that to be a racist statement. To the best of my knowledge, he has never said illegal immigrants from non-Hispanic countries are okay; just keep out the Mexicans and Cubans.

If you consider Trump to be a racist, can you point to any specific statements he has made which you believe are racist? I don't need to hear generalizations and opinions; I am asking you to give me facts so that I can form my own opinion.
Updates:
---
Most Helpful Girl
Excellent question :)

People confuse **immigration policy** with racism. I have never seen anyone who disagrees with Trump back up their accusations of racism with solid evidence.

That being said, I'm not a Trump supporter (I'm not American).
Most Helpful Guy