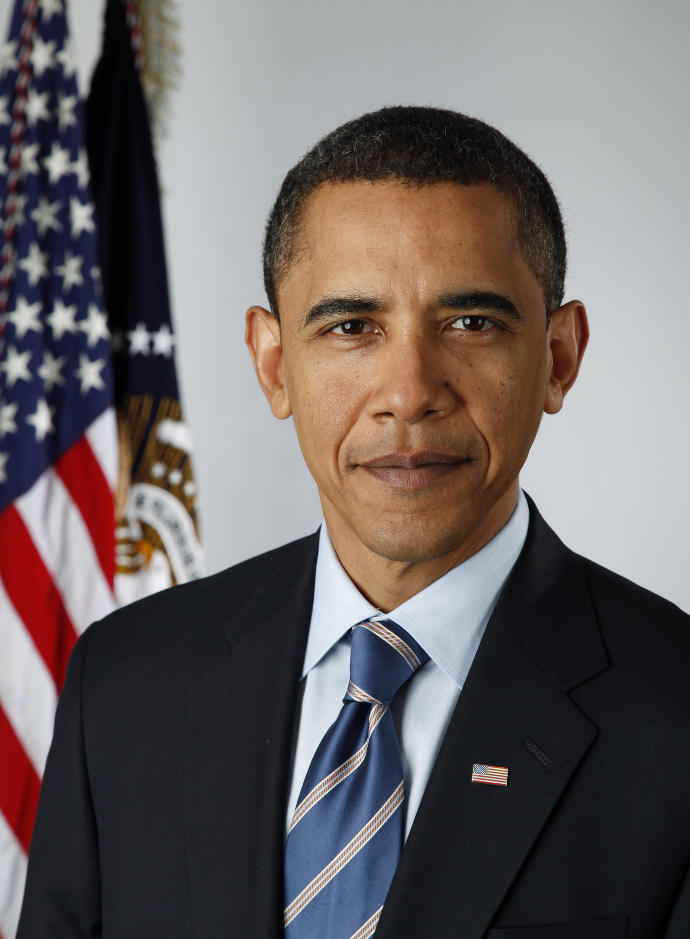 44%(18)34%(25)

Vote

21%(7)

29%(12)41%(30)

Vote

55%(18)

27%(11)25%(19)

Vote

24%(8)
Select a gender to cast your vote:
Updates:
---
Most Helpful Girl
Yes and no.
He's rather chill. But Obama doesn't really show too many emotions and it freaks me out. Well to be fair most politicians don't.
He's definitely has been the only president I've liked. At least a little bit and it's not because he's black or half black or whatever.
He has a natural charisma about him which makes him extremely likable. He reminds me of an Egyptian Pharaoh. He has a bit of majestic way about him, lol.
Most Helpful Guy
I wasn't a fan of his presidency. One of the only policy agreements I have with him was repairing American/Cuban relations. I think that should have been done a long time ago.

Negatives:
- Fast and Furious Scandal
- Benghazi
- Reckless troop draw down in Iraq
- Arming Sunni militants in Syria
- Rise of ISIS
- Libyan Civil War
- His support of the Muslim Brotherhood in Egypt, turning his back on the Egyptian military.
- ACA mandating the purchase of health insurance from greedy companies, or the consumers face a tax penalty
- TPP and TPA trade deals.
- Ukraine, increased tensions with Russia
- Largest arms deals in history to Saudi Arabia, who consequently bombed Houthis in Yemen.

Positives:
Re-established diplomatic relations with Cuba. Lifted Embargo.

At least, from my perspective.