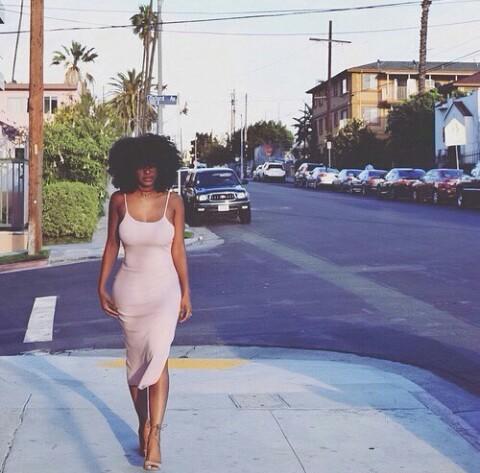 It makes me feel lonely for some reason.
Updates:
---
Most Helpful Guy
It makes me wonder how she feels about her bum.
Most Helpful Girl
Dammmmnnnnngurlwhereveryou'regoingit'sabouttogetaLOThotter...
<3

I mean... Fuck she's beautiful.

Some women just have this... way of carrying themselves, that makes ME stand up a little straighter, and sway my hips a little more, and... strut a little bit, when I see them. It's like this irrepressible feminine power that's contagious. And this girl's got it for sure.