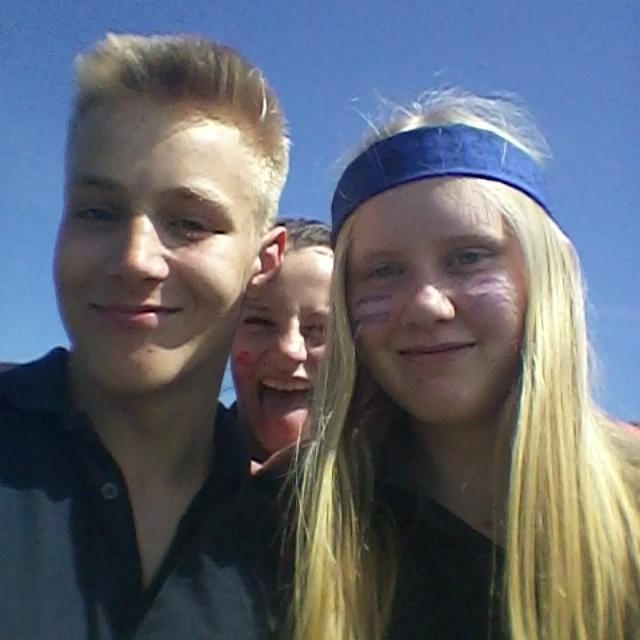 Updates:
True friends can and have betrayed people. Some lie to you. Some cheat on your boyfriend. So are true friends actually real?
---
Most Helpful Guy
Friends come and go, but gold stays.
Most Helpful Girl
I guess I just don't use or believe in the word "true" to describe things. But do I believe in best and great friends? Yeah-- because I have some. They've let me down at times but they're just human. They make mistakes but it's (in part) how they try to fix them that shows how they value your friendship.