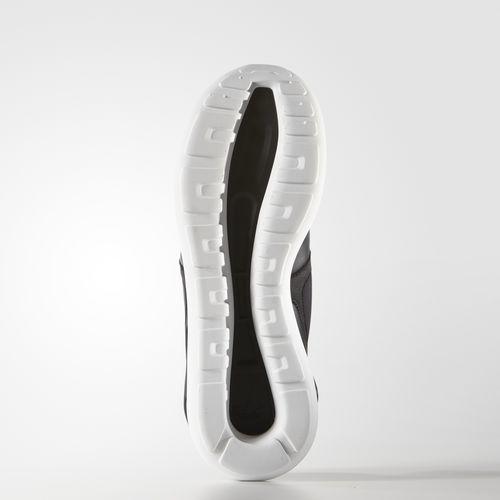 Not my style but i see why others like them
Select age and gender to cast your vote:
Updates:
Are you guys like vams converse people?
---
Most Helpful Girl
Most Helpful Guy
I think they suck the chrome off a trailer hitch. I didn't see an option so I thought I should lay it down straight.