Someone told me yesterday that I had one. I just laughed and said, I was raised and trained by the Military so my Sarcasm is a bit advanced.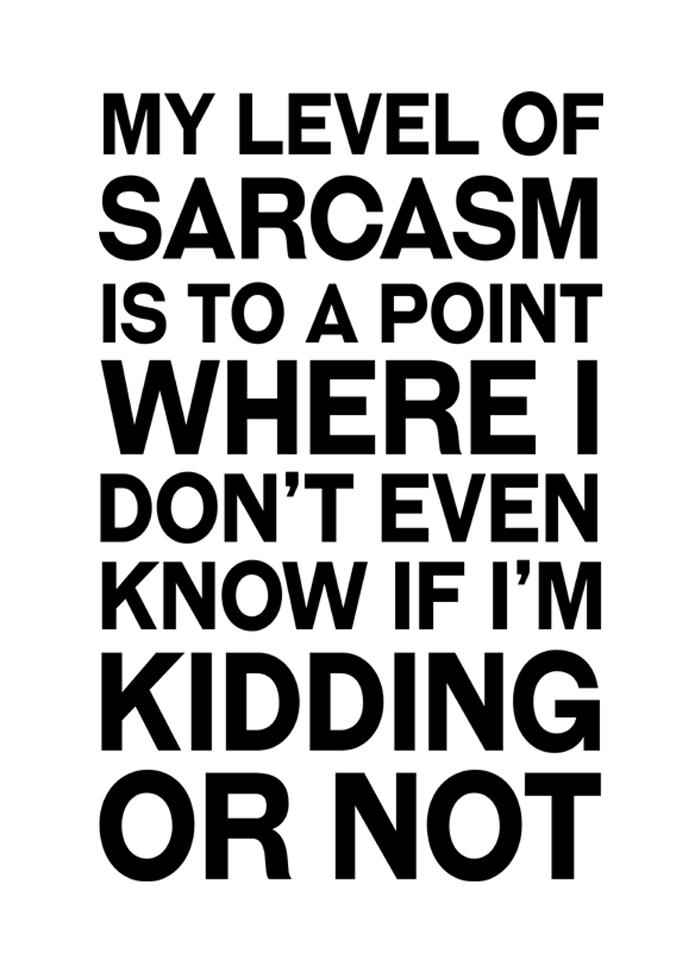 Select age and gender to cast your vote:
Updates:
---
Most Helpful Girl
Some would say so. I just see myself as a realist though, with some snark here and there.
Most Helpful Guy
I have depression, and when a person has depression, it clouds everything. Everything seems so dark, everything seems so boring, nothing catches your attention. Things that would normally excite people have no affect anymore. Suicide is the prevailing thought that just never seems to go away. Yeah, I'm negative.