Meaning, how do you design your character? If you're a male does your character look like you, or what you consider to be ideal? If you're a female the same question applies.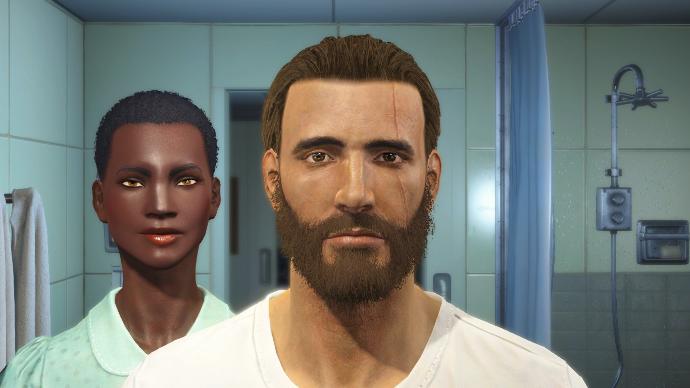 I design them after myself

36%(15)38%(31)

Vote

40%(16)

I design them by what I consider ideal

64%(27)62%(51)

Vote

60%(24)
Select age and gender to cast your vote:
Updates:
I get that Fallout isn't a simulation game, I was more focused on the character creation and I had the Sims in my mind so I didn't really no what else to call it. Sorry for the confusion. :)
---
Most Helpful Guy
I make an ideal, and not always of my gender. My Fallout 4 character was an Asian female. My Skyrim character was a hugely muscular, balding, bearded Nord male. My EvE character is a superskinny redhead with an overbite.

By the way, this is a simulation game:
i.ytimg.com/vi/pmpx6yYnswU/maxresdefault.jpg

Not an action RPG.
Most Helpful Girl
i design females like myself and males to what would be ideal lol

and by the way im not jealous or anything that you're playing Fallout 4 :\ like not at all... like i dont feel like coming over and putting a nuclear bomb in your laptop or anything... im not jealouse !!! ppffttt !