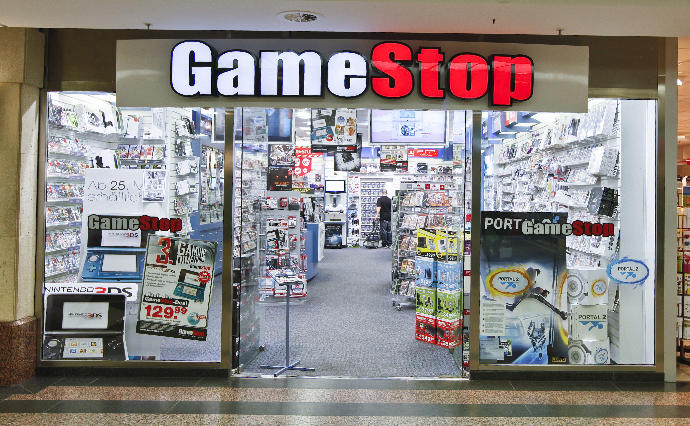 I like it, I shop there often

17%(4)10%(5)

Vote

4%(1)

I don't like it I hardly ever shop there

17%(4)18%(9)

Vote

20%(5)

33%(8)39%(19)

Vote

44%(11)

I don't have an opinion on GameStop

33%(8)33%(16)

Vote

32%(8)
Select a gender to cast your vote:
Updates:
---
Most Helpful Girl
I would never sell a game to gamestop
Most Helpful Guy
It used to be a great video game store the employess used to be really caring and nice as well.. Then it turned into shit, they give you a lot less amount of games and consoles, they are usually small, and the employees now they don't even care about the customers they don't interact with you even if you are the most social person in the world they will are like dead zombies and just will serve you then that's it. Most of them have big attitude problems, I was super nice to this guy and was acting distant towards me and would raise his voice at me at times. Like before they would talk to you about video games , chat with you, tell you their own experience playing the games. Now they will ignore you, give you the cold shoulder, or talk back to you or all of the above.