I would say the Miocene (10 MYA). Much attention has been given to the Mesozoic seas but the monsters who ruled the seas of 10MYA were more than a match for the most terrifying sea creatures of the time of the dinosaurs. Here's some examples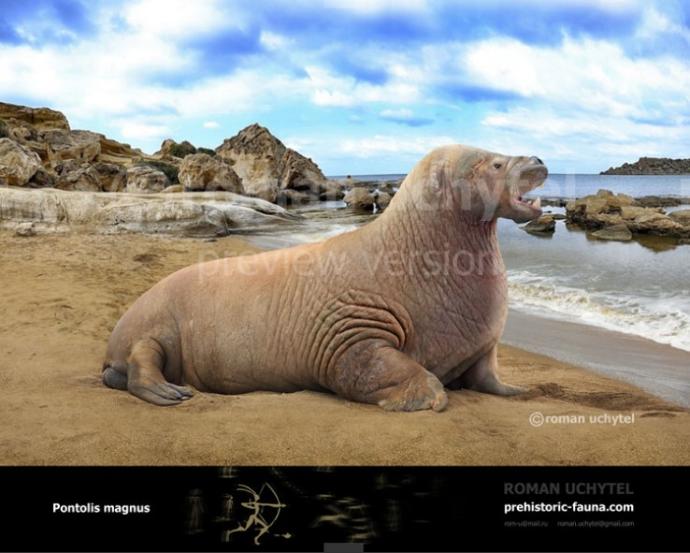 Pontolis was a prehistoric walrus the size of an elephant seal and was as voracious as a leopard seal.



Rhamphosuchus was a 11m long 7 tonne marine crocodile that inhabited coastal waters. But as ferocious as the creatures were they would have been fodder for the larger marine predators of the Miocene sea.



Megalodon, contrary to popular belief didn't eat dinosaurs. It lived much more recently and hunted prehistoric whales. At up to 18 meters long and weighing 60 tonnes, Megalodon was quite possibly the most powerful predator ever to have lived but it had a recently discovered counterpart.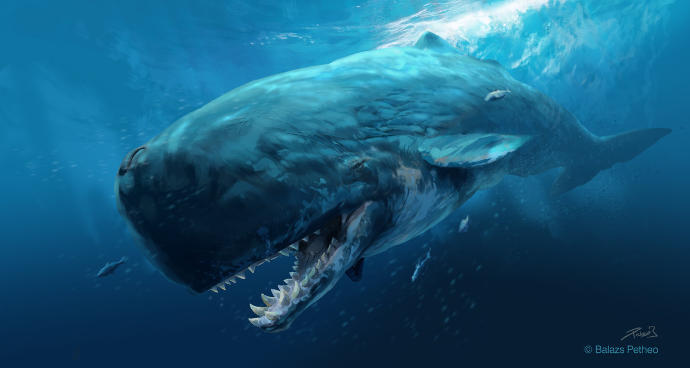 Livyatan was a prehistoric sperm whale that lived in the miocene that was around the same size as megalodon but with teeth twice as long that fed on other prehistoric marine mammals.


Updates:
---